Picture gallery
Insights into the Falknerhof
Longing for the mountains? Your next trip to the Ötztal is a long time away?
Then take a look through our picture gallery and bring the mountains into your living room! We give you insights, amazing views and scenery. Let yourself be inspired, dream and look forward to when you will once again be part of our world. Because as we know, pictures speak more than a thousand words.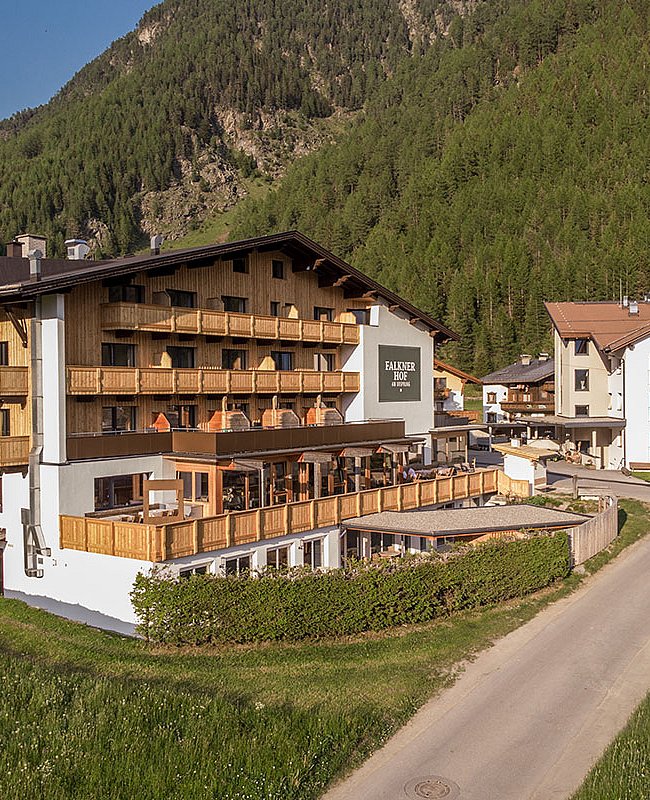 Daydreamers welcome
The nice thing about holidays in the Ötztal?
Finally time to let your thoughts run free and lose yourself in the moment. Far away from hectic everyday life, our favorite places are the perfect places of strength and longing and our mountains are the inspiring backdrop for it...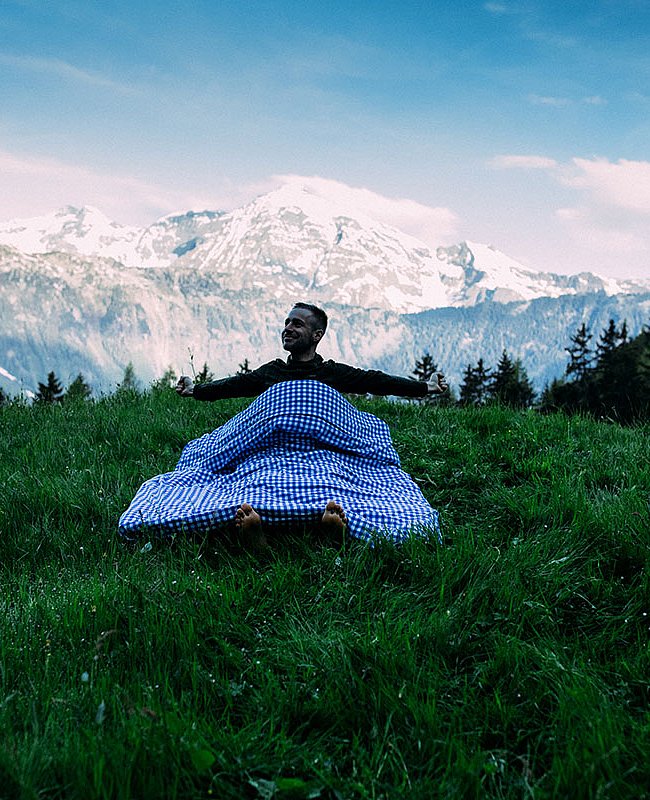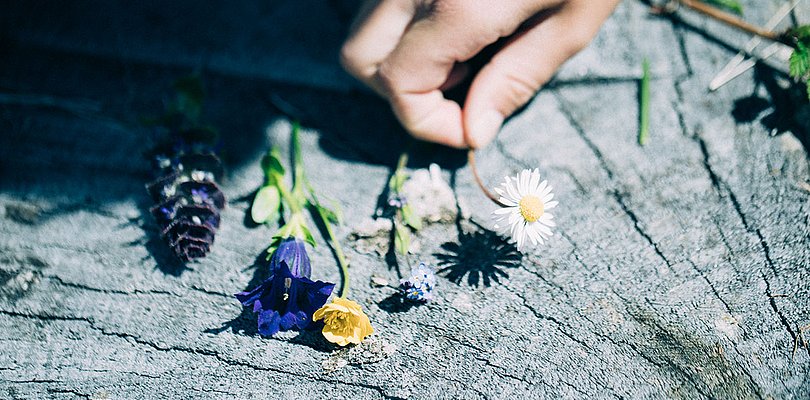 Are you already in love?
Start your adventure!
At the latest after your arrival you will be be - that is a promise from us to you. If you have any questions contact us at any time!